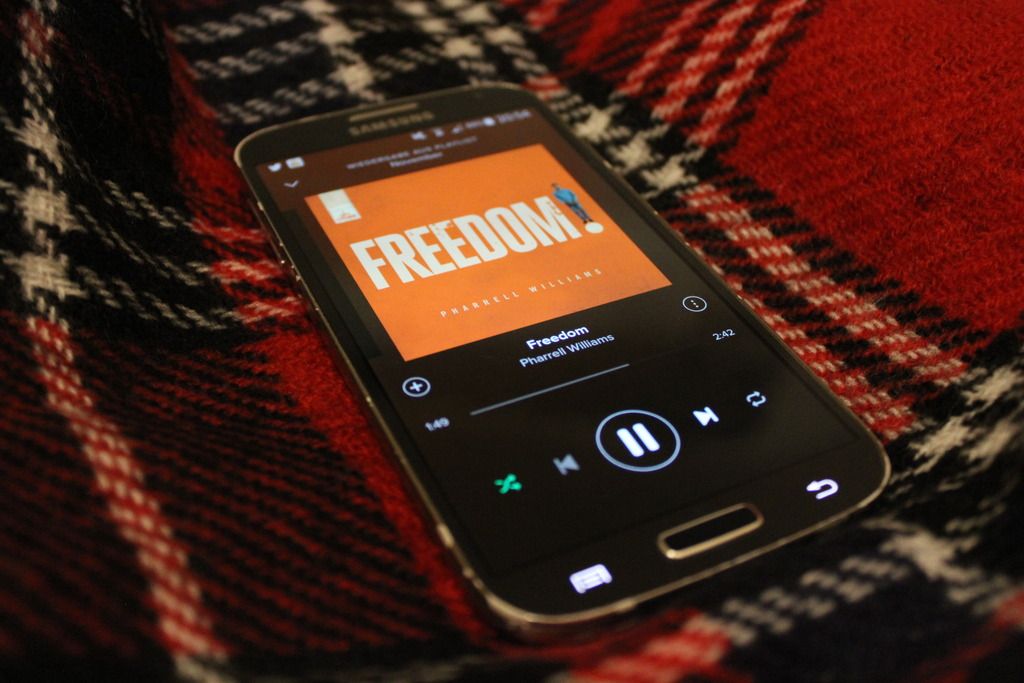 Last month, I started sharing my favorite Songs of the month on Spotify with you.
I really like the idea of sharing my music with you and hope you will want to share your favorite songs with me.
That way, we will always have songs to listen to and maybe will find new artists to obsess over. I hope you enjoy my favorites of November and next time I'll be doing blogmas (eek). If you want to, you can join here.