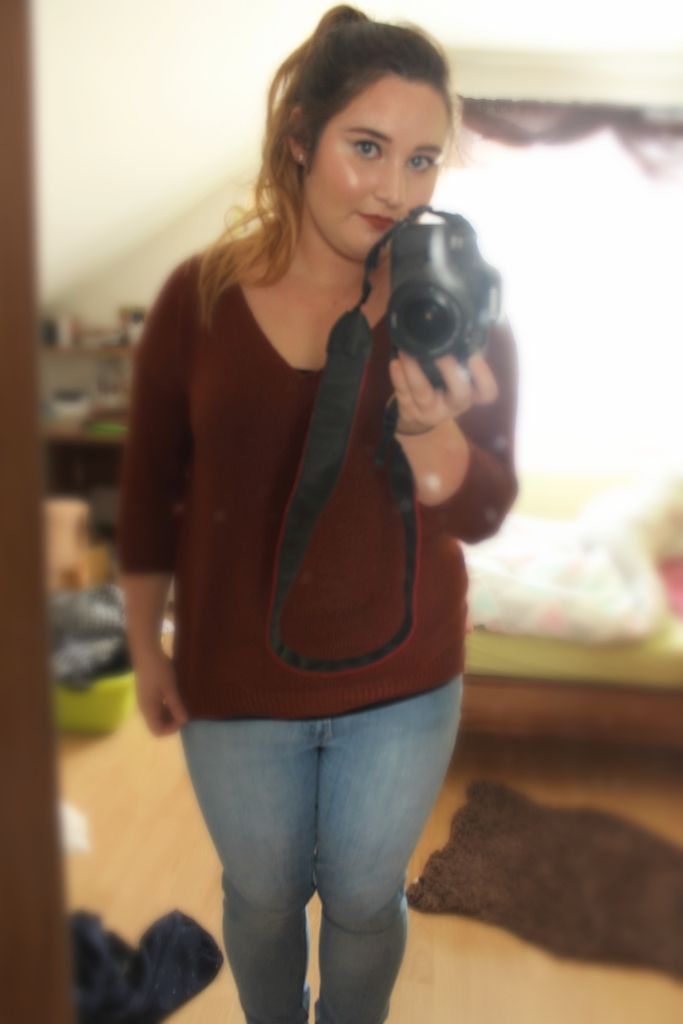 I am not a fashionista! I would never say that and usually I wouldn't show you what I am wearing because what I wear is so basic and not exciting at all.
I had to think, if I wanted to participate in today's challenge or if I would post something different.
But I thought: Screw it! This is what I wear in winter all the time. Mostly in the colder days, I doesn't matter to me if it's a good look. As long as it's keeping me warm, I am happy.
I bought the Sweater on a cold, rainy day in Majorca. We went on a trip to Manacor, which was a 2 hours bus ride from our city and it was pouring down so incredibly heavy and the bus driver had the aircon on to the point of us almost freezing to death. After arriving in Manacor, the first thing we did was search for a shop that sold sweaters for us to throw over. I went with this sweater, because I absolutely love the color of it. And it goes so well with my Liquid Lipstick.
It has been incredibly cold in Germany recently (go away winter!) and it was time for me to get out my winter coat and shoes that would keep me warm when I have to walk the dog in the snow.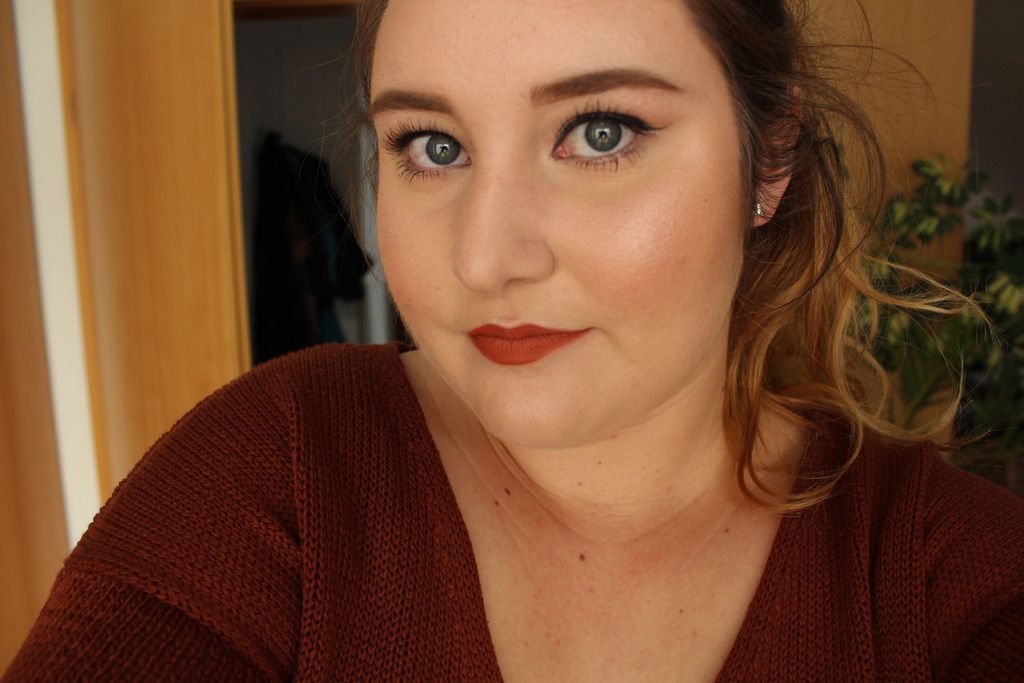 Makeup of the Day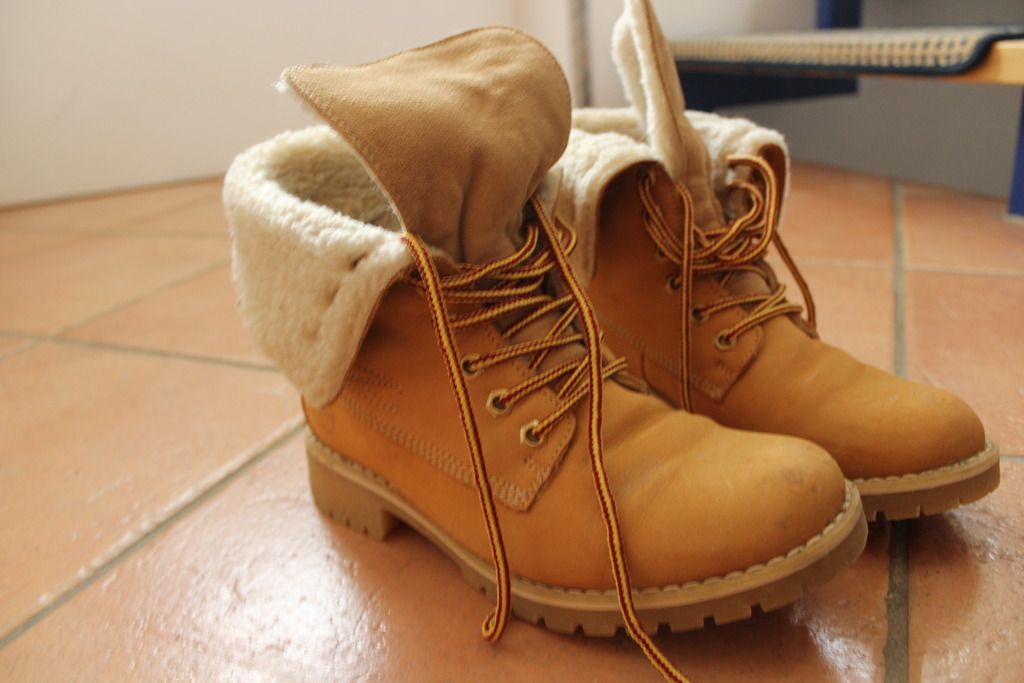 My winter shoes
Winter coat and scarf
Knit Sweater: Stradivarius
Black Top: Primark
Jeans: H&M
Shoes: Tamaris
Coat: Only
Scarf: Primark
Lips: Ofra Liquid Lipstick in Miami Fever (blog post)