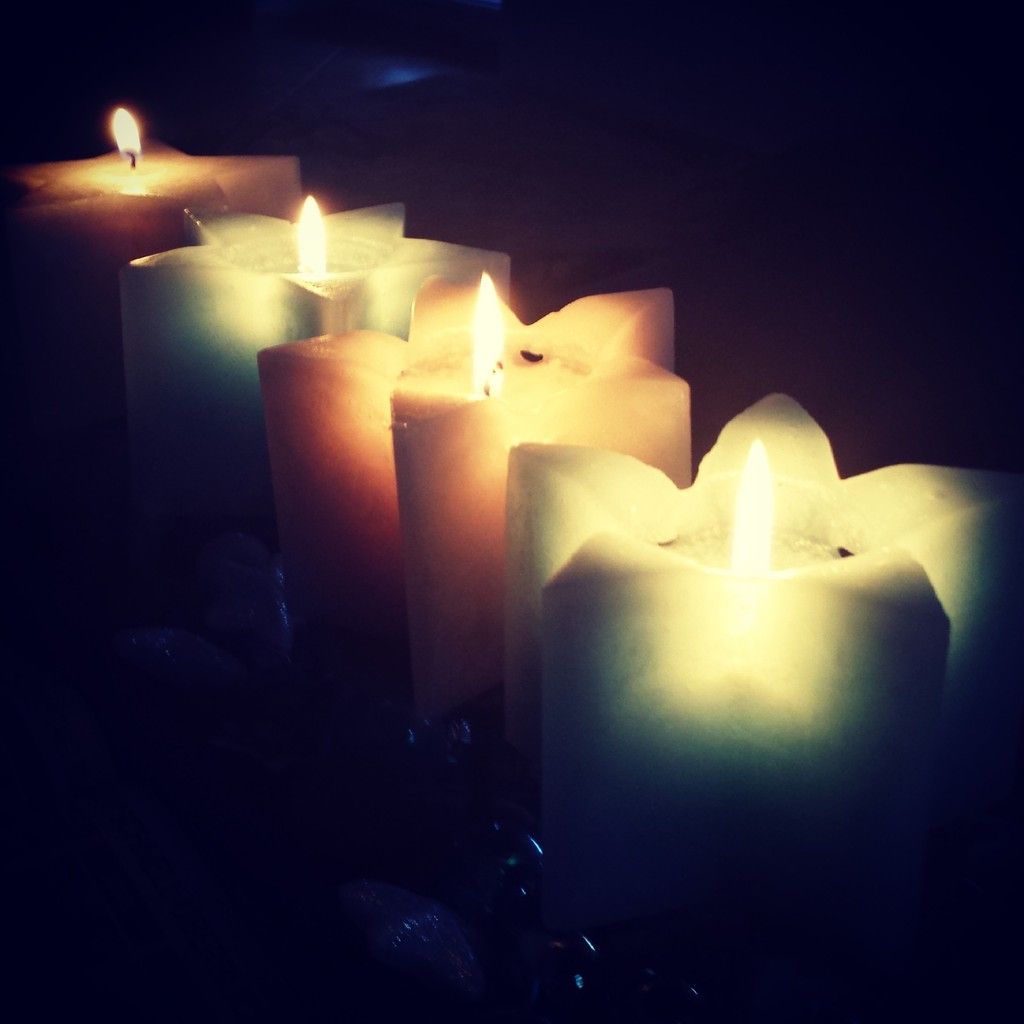 I didn't really know how to caption the blog post for today. The task is, to write about what I hope to accomplish next year on this blog.
If all goes to plan, I will spend the first half of next year in Australia (eeek!) as an aupair.
I am honestly not quite sure how I will manage blogging and looking after kids. I do hope to blog every now and then, but I really don't think I get to blog as much as I did the last months (two times a week) and it makes me a bit sad. I like blogging a lot.
It is something, I am used to do by now and enjoy working on. I do hope to make it up with a couple stories and good pictures of beautiful Australia.
In September, I will start working (training) full time, which is a big change to the zero hours of working I'm doing at the moment.
My hopes for next years accomplishment would be, to still be blogging. I don't want to forget about it and I would love to share as much with you as possible in the little bit of time I will have to myself.
I also hope to get better in photography and writing. Right now, I am still trying to improve a lot and am rarely really happy with a post. I hope to be proud of my blog post and be able to say: "This is a good one. I like this post."
Do you have a blog? What are your accomplishments for it next year?