It is hard for me to get into brands that I don't hear a lot about. It's been years since I last bought a makeup item without using google to search reviews about a product.
It took me a long time to realize how great of a brand Kiko is. But now there is no holding me back.
My new obsession, you ask?
The Kiko Long Lasting Stick Eyeshadows.
I am a sucker for a good cream eyeshadow, even better if they are stick eyeshadows. I currently own 3 of the 32 (online) available colors.
Kiko promises 8 Hour No-Transfer Performance and for the first time in my life I have to admit that they might just be right about that.
I was completely surprised the first time I used one of those all over my lid without a primer underneath. I blended everything out (which was just a tiny bit rough on my lids) and found it to be looking the same after a day (6 hours) of running around outside.
These stick eyeshadows are so smooth and go on easily and blend out just as easily. It might take a couple of minutes to dry, but once they are dry they won't budge. At all.
I swatched them on my hands in the store and grabbed a tissue a couple minutes later (cause, you know how many colors you need to swatch on your hand. It takes a while) and went to remove it. I could have probably burned my hand off with how frantically I rubbed at the spot, the eyeshadow barely budged. Not to scare you or anything, you will be fine as long as you have a eye makeup remover or Micellar water at home.
Now onto the shades I grabbed.
I currently own 3 stick eyeshadows, one which I bought a while back and the other two just recently.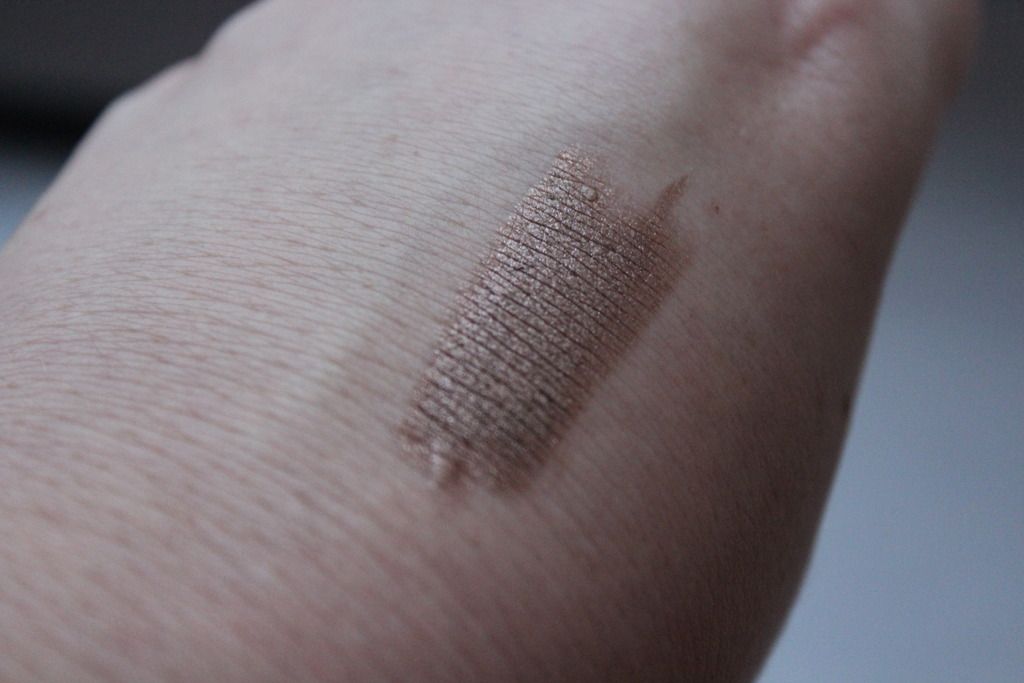 06 Golden Brown which is a brown with gold shimmer particles, that I personally think looks stunning with a orange toned transition color. This is the color I picked up the first time.
33 Smoky Grey which is a matte cool toned dark grey color.
37 Burgundy a color I find hard to describe. It is a burnt red with, what looks to me like a slight purple shimmer. A really interesting color.
A lot of people compare these to the By Terry Ombre Blackstar Stick Eyeshadows. I can't tell you that much as I don't own any of the By Terry ones (wish I did though).
If you come across a Kiko store, all I can say is give them a swatch (and maybe bring some eye makeup remover) because they have some seriously stunning colors.
Have you tried the Long Lasting Stick Eyeshadow? What do you think of them?