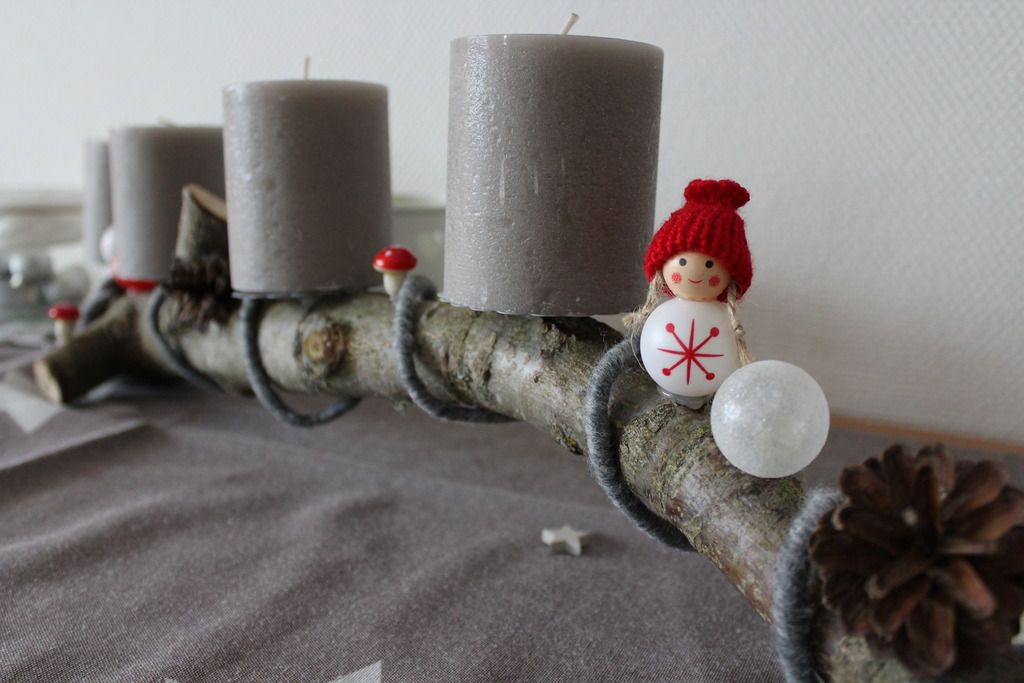 Happy Fourth Sunday of Advent!
I took a couple of photos of our Christmas Decorations (am I the only one thinking of this video) all around the house and want to share that with you guys today. I hope you have a nice, relaxing Sunday and I am sorry that we are not interior masters. I wish we were, but this is the best we could do.
Credits to my sister for removing our Easter Decoration (like, really?) and putting all of this together.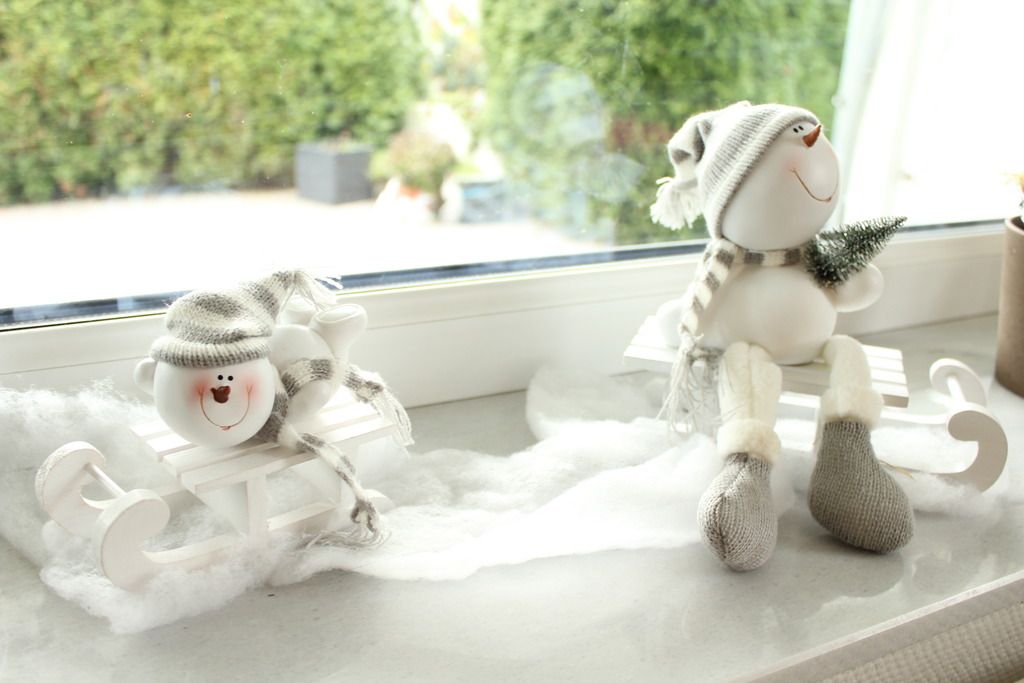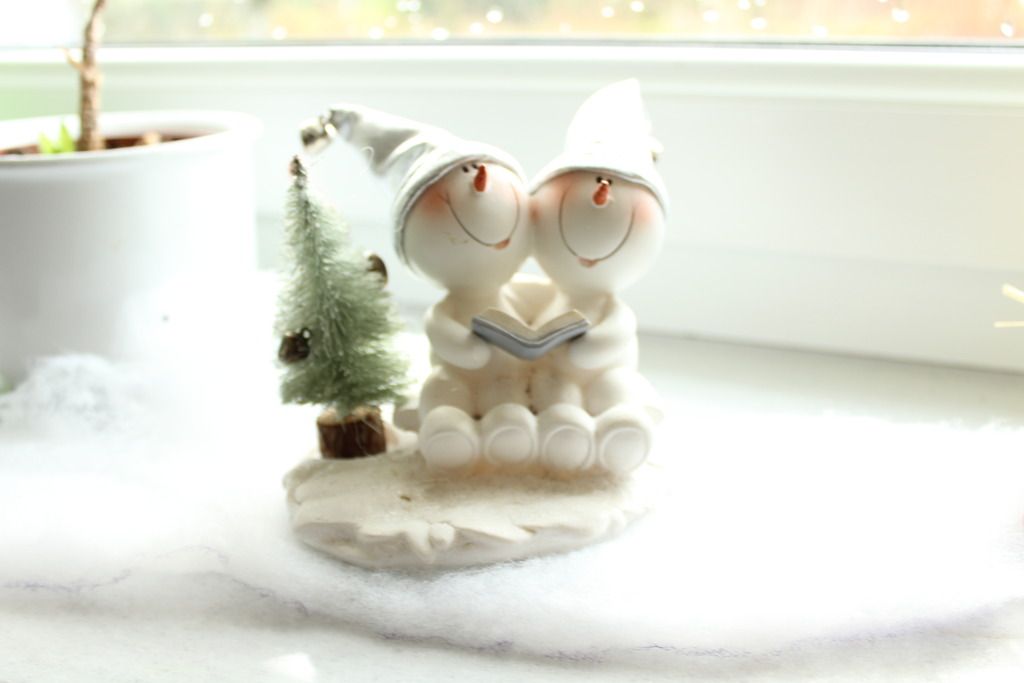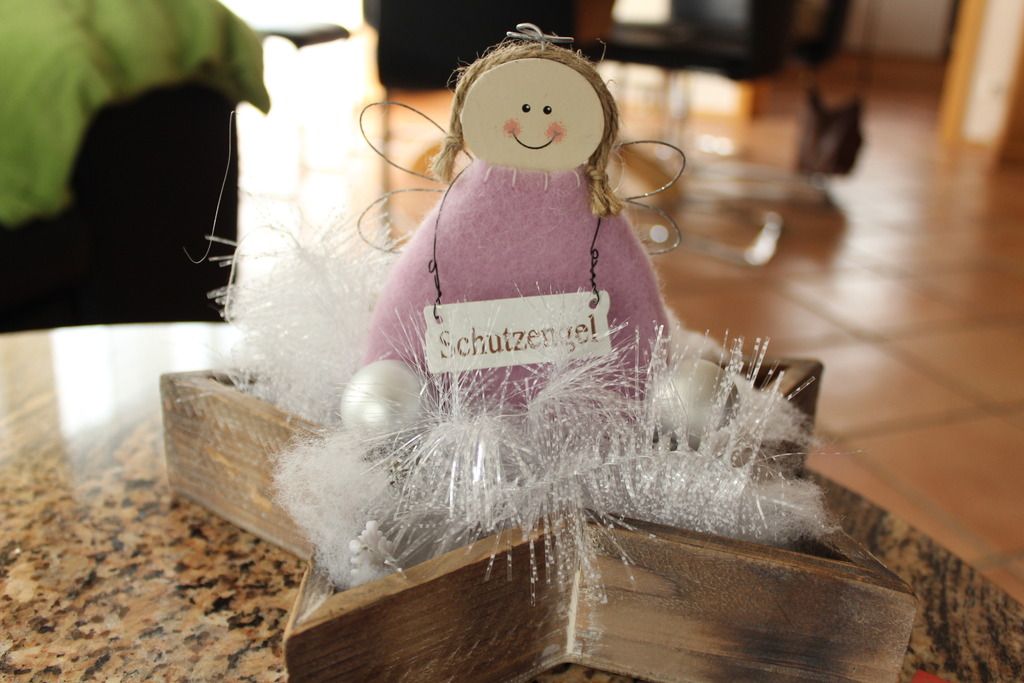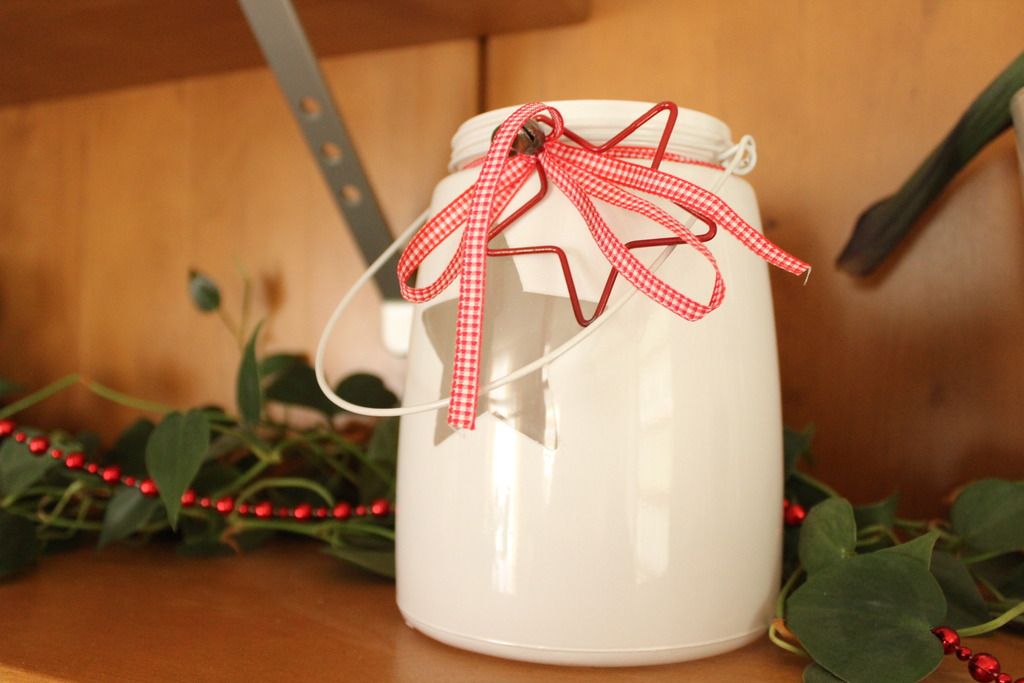 Do you like my Decoration? Where is your Decoration?
(sorry, I just had to)