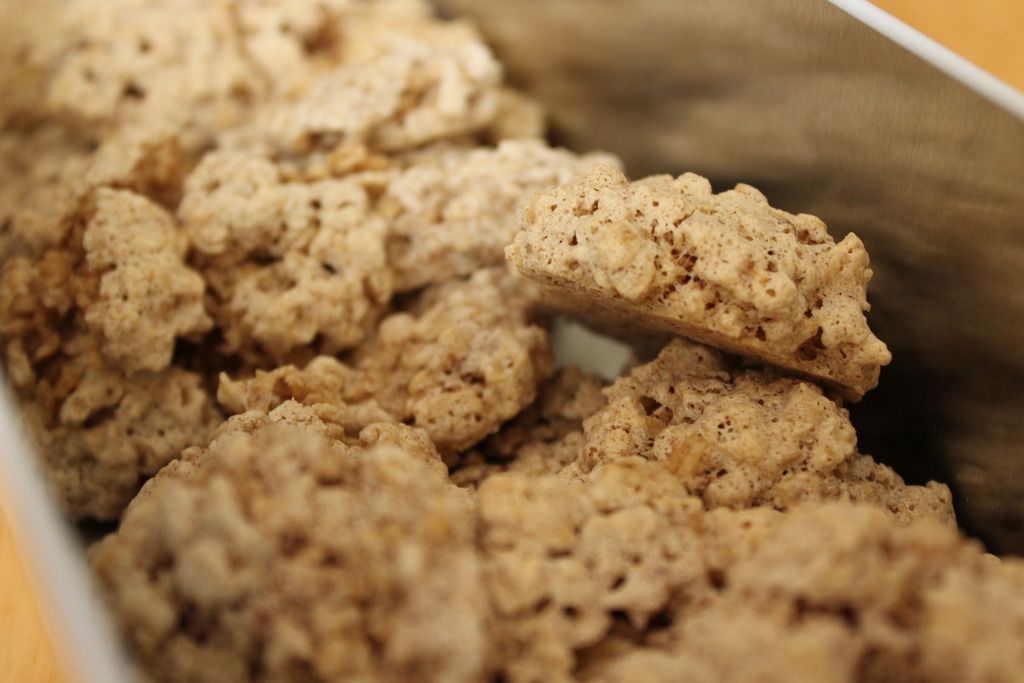 Happy Monday!
Today's challenge is to share a Christmas recipe with you.
I wanted a easy recipe, that I personally like a lot and decided on these Cookies.
It was the first time in a long time that I did them and they smell and taste delicious.
If you like Cinnamon, search no more. These Cookies are so easy to make and only need 5 ingredients.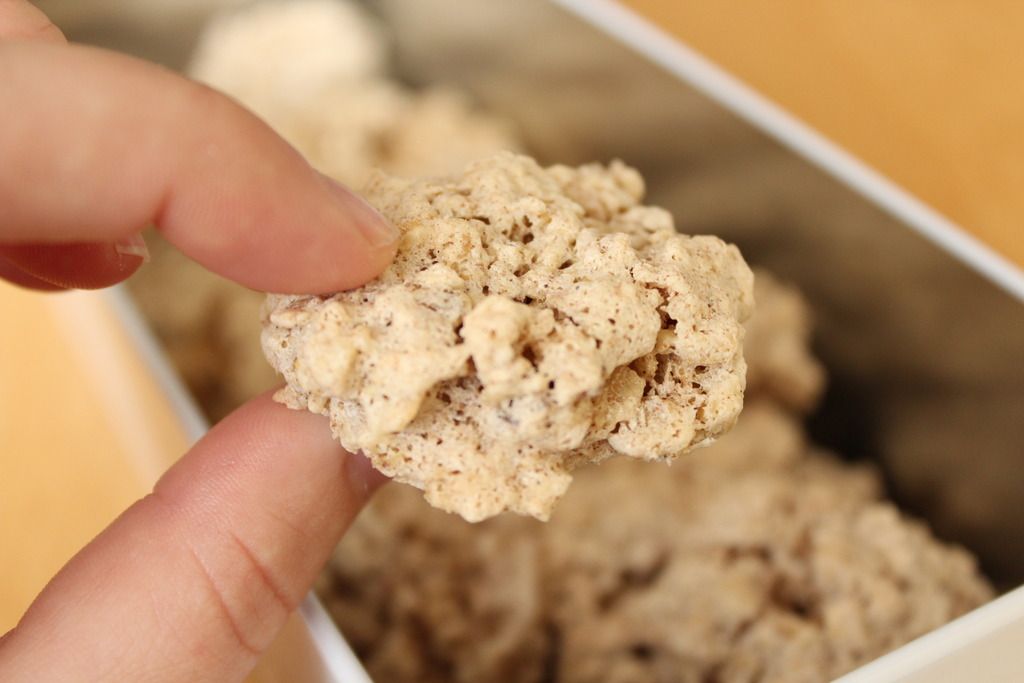 Ingredients:
2 egg whites
125g Sugar
2 Tablespoons Cinnamon
150g Oat flakes
60g Butter
Preheat the oven to 160°C
Separate the egg yolk from the egg white. Beat the egg white and then add the sugar.
Mix in the Cinnamon, Oat flakes and butter. I recommend melting the butter, so you will have no clumps. If everything is mixed together, take two Teaspoons to form the cookies and put on your baking tray.
Bake the cookies for ca. 20 minutes and let the cool down afterwards.
The cookies will crumble a lot when still hot. They will still break easily when they are cool but you should be able to touch them without them crumbling into pieces.
What is your favorite Christmas recipe?