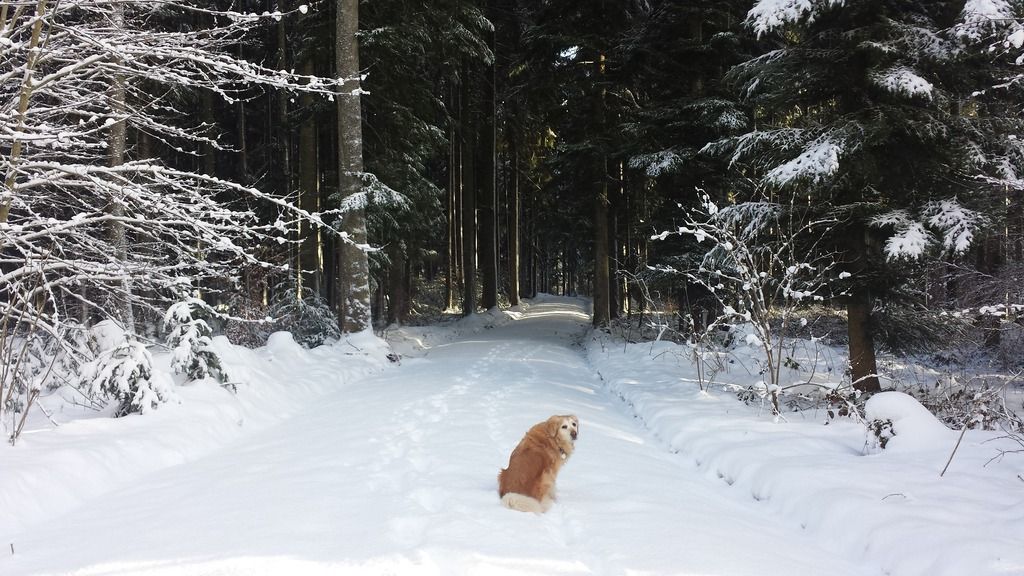 Usually, I would be posting my New Year's Resolution on New Years (when I actually thought about what I want to change). For the sake of Blogmas, I want to share my Resolutions with you now.
A year ago, I made a promise to myself to not write down too much stuff I want to change and I know I most likely won't change. And in that style, I wrote down things I was sure that I could change.
Continue to blog
I will be in Australia for 6 months. To me, this is no excuse. I want to continue blogging, as I really enjoy it even if it won't be as much as I do at the moment. Make it a diary, something I can look back on and remember the time I spend there.
Improve my English
It's something I like to have on my list at all times. I love English and want to improve it as much as I can. Pretty convenient that I will be living in Australia for 6 months.
Drink water
Throughout a normal day, I drink 2 or 3 coffees and never really grab a glass of water.
It's just unhealthy and I want to change that. Also, your skin will thank you for drinking lots of water.
Make friends
Something I am not too sure about, if I could do it but I would really want to. Mostly international friends is what I am thinking of. I want to have friends in Australia (aupair from somewhere else or Australian citizen). Someone I can go to and maybe travel with when I am not with my Host Family.
What are your New Year's Resolutions?