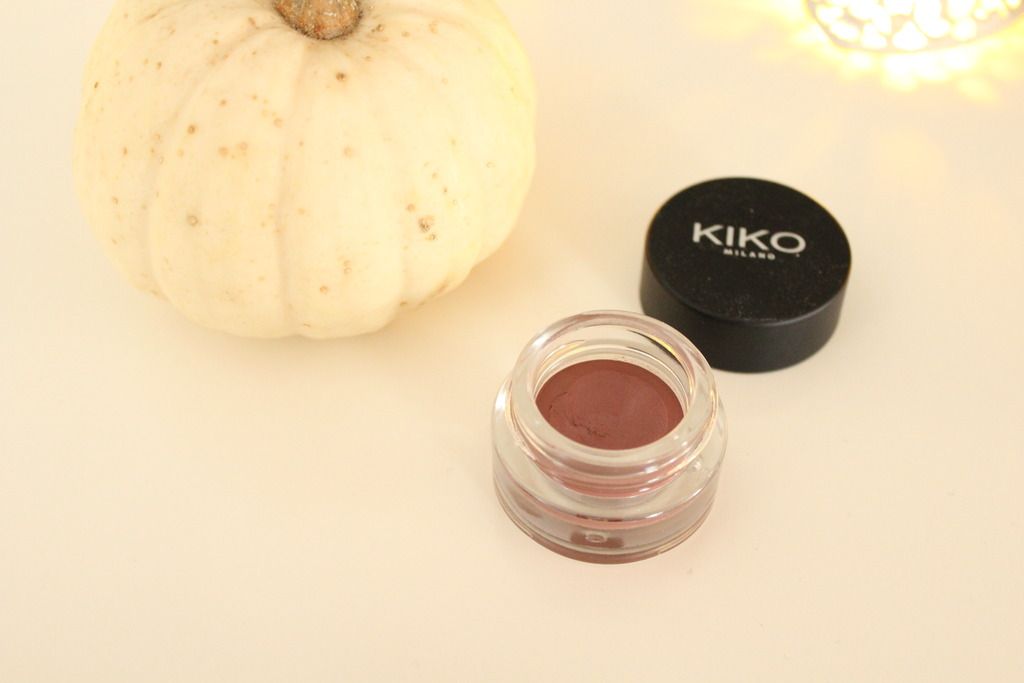 This isn't really part of the Blogmas topics but I wanted to change some of the topics and add my personal ones every now and then.
About a month ago I went into a Kiko store to look for something my sister asked me about. I was shocked to find, that they don't sell the click palettes anymore and was about to leave the store as something caught my eye.
To be honest, it was the eyeshadow sticks that caught my eye. I've had one of these for a while now and have been loving it.
However, this post is about the product that sat right next to those eyeshadow sticks:
The Kiko Cream Crush Eyeshadow.
It took me a while to notice this Cream eyeshadow, as you couldn't really see the colors right away. But once I noticed them sitting there, waiting for me to look at them, I couldn't keep hand to myself. I needed to swatch every single color of the 16 available colors and find the one I loved the most to take home with me.
To be honest, the glittery ones didn't really blow me away. They seemed to be more glitter than actual color. They seemed not pigmented at all. So it was clear pretty fast that it was going to be a matte color (I like matte eyes more either way). The final color, that made it into my basket is the color
03 Mat Light Mahogany.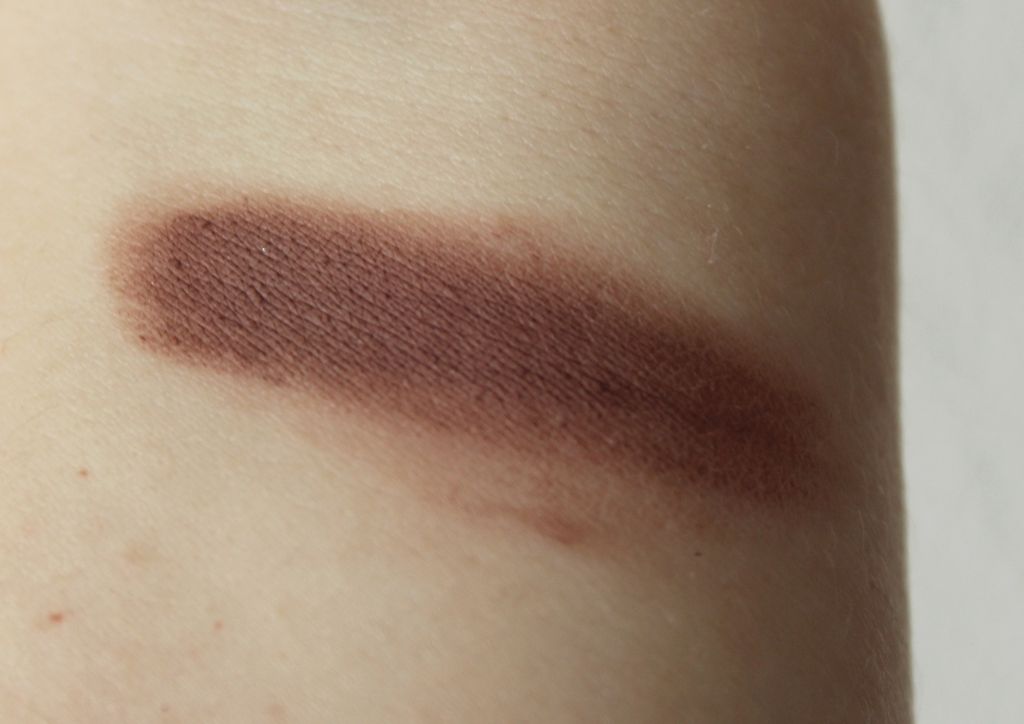 03 is a Marsala color (seriously had to google that one) a mix between brown and red, that seems to be the kind of color I go for the most. To me this is a perfect everyday shade in the autumn days.
The Cream Crush Lasting Colour Eyeshadows (that's a mouthful) are a bit softer and creamier in texture compared to the Maybelline Color Tattoos. If you put a good primer underneath, this color will last on your eyelids all day without smudging or loosing to much color. I love to pair this creme eyeshadow with the Naked 3 palette and think they go well together. I've been wearing 03 all over my lid, with either Limit or Nooner in the crease and to blend out, and black winged eyeliner a lot recently.
What are your favorite Cream Eyeshadows?