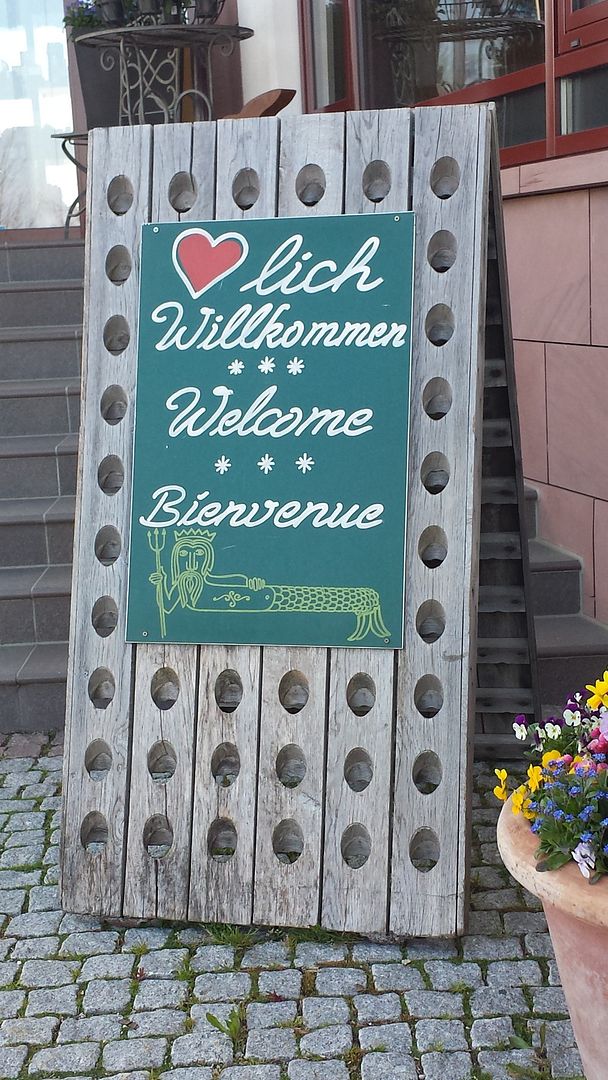 The Challenge of today is to write a beginner's guide on something. Not going to lie, it took me a while to find something to write about that I knew enough about to write a beginner's guide about it.
If there's anything I can write a beginner's guide about, it would certainly be living in Germany as I lived there all of my life. This could get messy, but here we go!
Today, I want to break up some stereotypes about Germany and tell you just a bit of what it's like to live in Germany in perspective of a German. This post will be highly influenced on the area I live in (southwest, in the Black Forest, swabia).
I don't know what it is like to live in a big city or near a big city (Berlin is a 9 hours drive away, Cologne 4 hours as well as Munich) and the way a swabian lives in it's natural habitat might be a bit different. This might as well just be a beginner's guide to living in Swabia.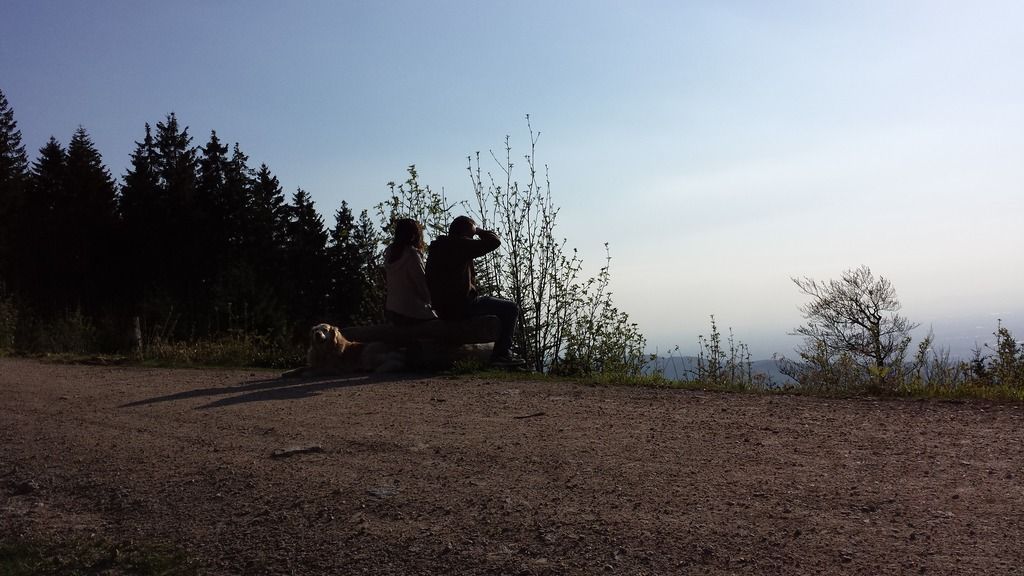 Living in a small village, one thing is really important:
If you cross paths with someone on a walk, greet them. It is a habit of mine to greet people by now, because in a small village everyone knows everyone else and being rude could lead to talking and talking is bad! People living in small villages love gossip. Don't give them anything to talk about.
Hey, let's go shopping!
Yeah, that sounds fun. However, who will drive the 2 hours to the next city? Of course we have small shops and a lot of supermarkets around, but if you want to spend the day clothes shopping you will have to drive a bit. We usually have one day set to go shopping and if we do it's the whole family going. Wouldn't want to pass up the opportunity of a drive up to the next city.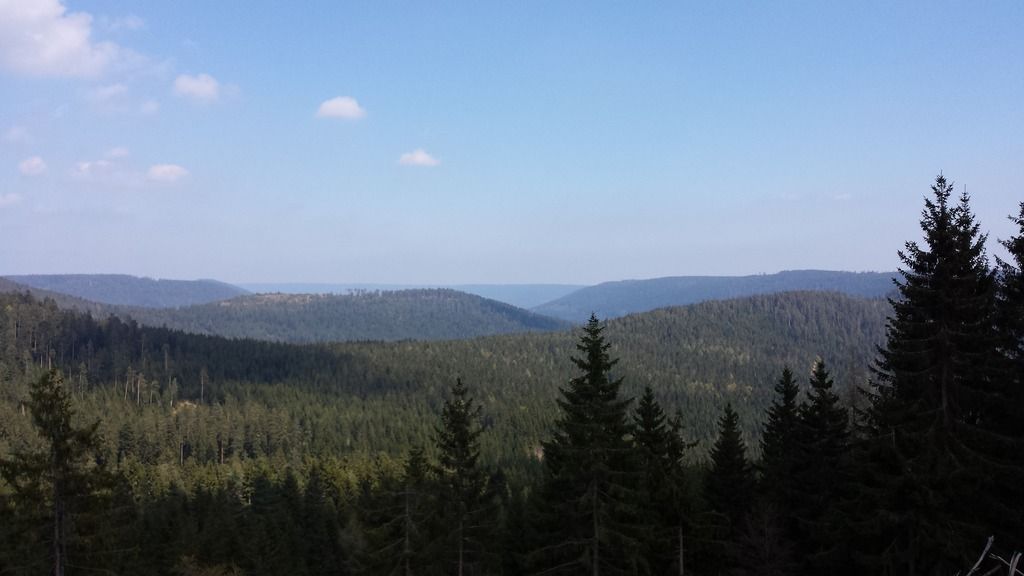 You love hiking? Swabia might be just the place for you.
We have a lot of Forest (duh, Black Forest) trails and mountains (Swabian Alps). You can spend hours walking around with some breathtaking views, mostly if you choose a mountain hike.
Okay, one thing you might shouldn't do in Germany:
Don't mention David Hasselhoff. Just don't!
I have yet to meet one person who loves that guy. Most people are just annoyed at how people seem to think all of Germany loves "The Hoff". We don't necessarily mind him in Germany as long as he isn't in the news too often. That doesn't mean we are obsessed with him.
Another stereotype is: We live in our Dirndl and Lederhosen, drink beer and eat pretzel and sausage all the time.
We don't. Yes, we love our beer and we love meat. And pretzels.
We don't, however, all wear Dirndl or Lederhosen. I don't know about the north of Germany, but in the south most of us own one (excluding me) but only wear it to go to the Oktoberfest in Munich or Cannstatter Volksfest in Stuttgart (somewhat small version of Oktoberfest).
When it comes to the beer, it depends on the person. I know a couple that drink a beer or two everyday after work. And then there's the people that drink it occasionally like I do and the people who hate beer.
Something you might have to get used to: Sundays mean NO WORK!
No one really works on a Sunday (apart from people with horrible jobs) and all the shops are closed. The only thing open are restaurants and gas stations. We use that time to relax and spend the day with the family.
And because of that, we don't like people working loudly in the neighborhood on a Sunday. You will have a lot of enemies, if you are loud on a Sunday or around noon.
We just love our silence.
Have you ever been to Germany? Did you pick up on a habit or found something strange?