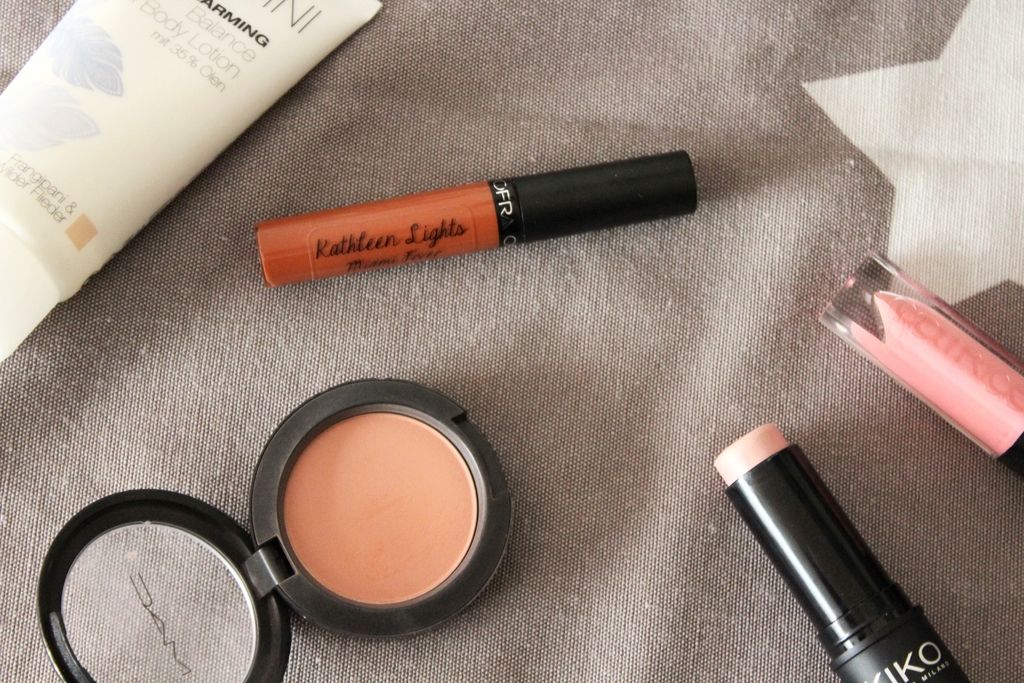 Welcome to Day 8 of Blogmas!
When I saw, that Day 8 post was to write about my favorite products I sighed in relief.
I wasn't able to post a November Favorites, because I didn't have a lot of products I wanted to share with you. I will take this Day to share my November/mid December favorites with you.
Surprisingly, I have a couple of new products that I NEED to share with you.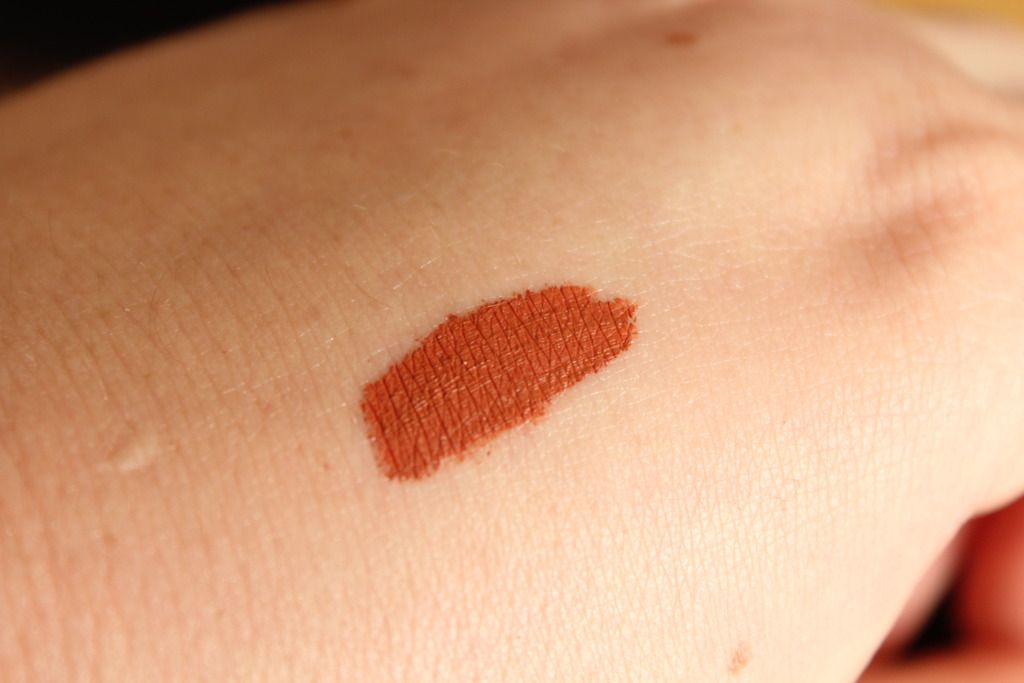 Ofra Long Lasting Liquid Lipstick in Miami Fever
I already wrote a blog post about this Liquid Lipstick and I have been loving it ever since I got it. It was definitely worth the 25 (Yes, 25!!!) Dollars shipping costs. I got a compliment from my friend about it (even though my mum doesn't like it) and I was so happy that I bought it.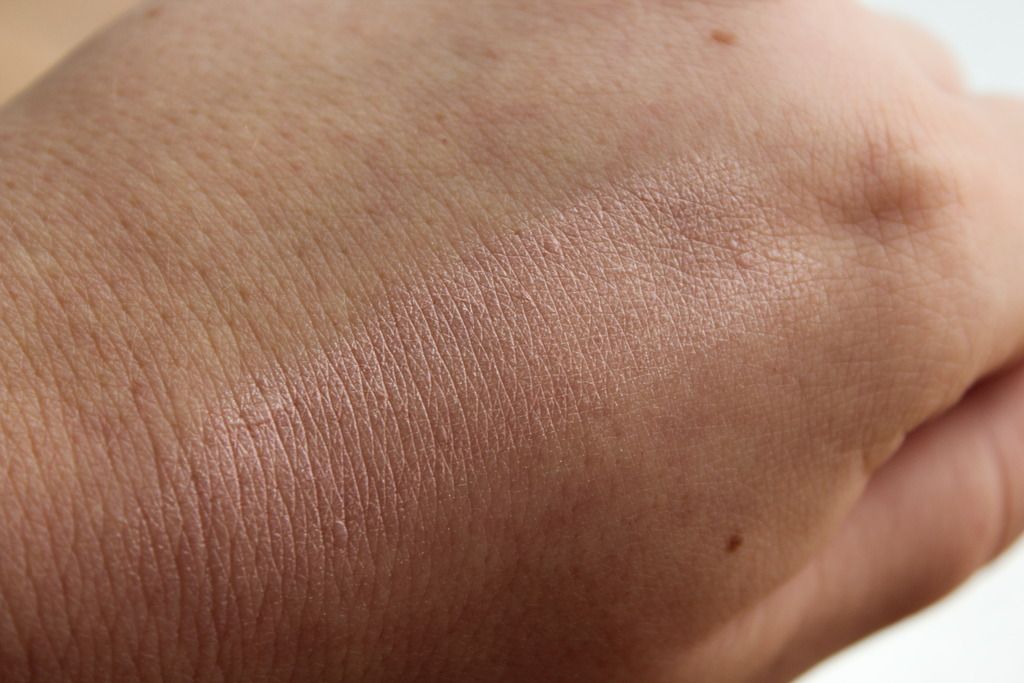 Kiko Radiant Touch Stick Highlighter
I got this from my mum a while ago and never really used it because me and cream formulations don't get along. The last couple weeks, I tried to open up to products I rarely use and fell in love with it. It might sound extreme, but I love to use a bit of this on top of a liquid highlighter and put Mac's Soft and Gentle right on top of that. I love the extreme highlight at the moment.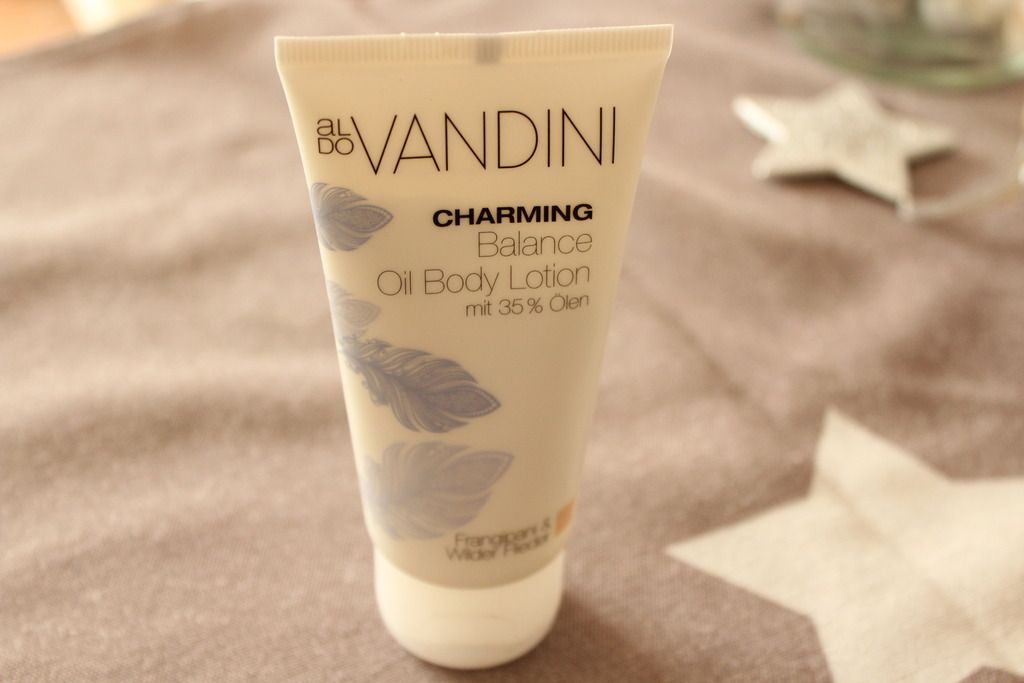 Aldo Vandini Charming Oil Body Lotion
I got this in my last Glossybox (October Box, I think) and am just obsessed with the scent of this. I don't think it is really moisturizing my skin but the smell *swoon*
It is supposed to smell like Frangipani and Lilac. I don't really know what Frangipani smells like, but I like the scent and that all that matters, right?
Rituals Good Luck Scrub
I got a Rituals box with four products of the same line last year on Christmas thanks to my sister and have been putting off using the products until recently. I was so afraid to use the products because Rituals is expensive but recently forced myself to use them (wouldn't want them to turn bad) and have been really enjoying the Good Luck Scrub. It's basically sugar in good smelling oil, no rocket science. I don't think I will buy it myself, but it was nice to have.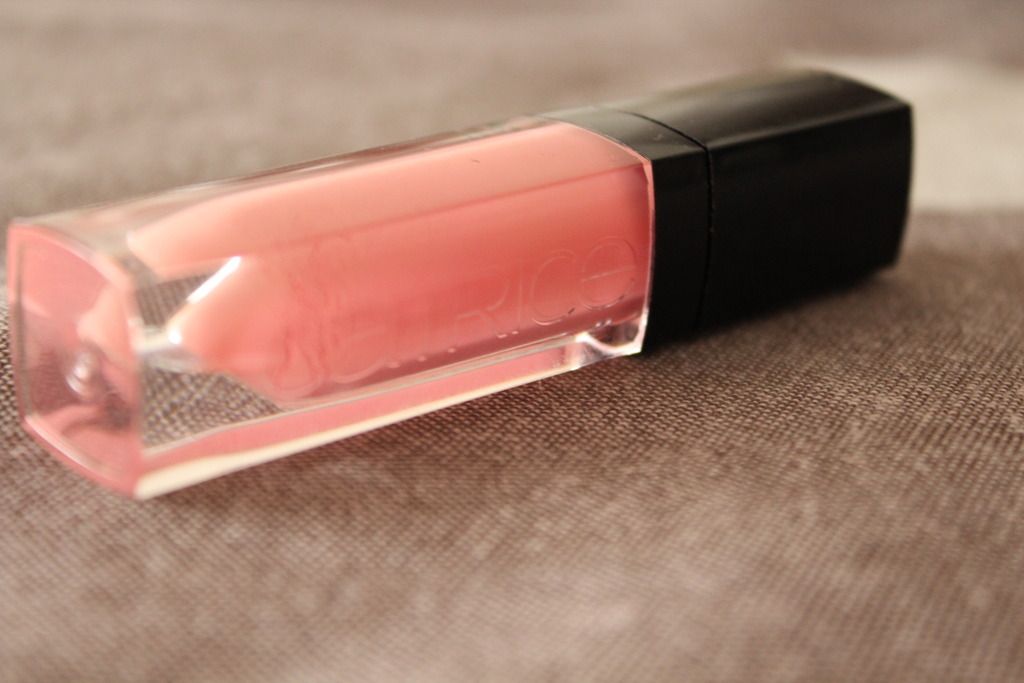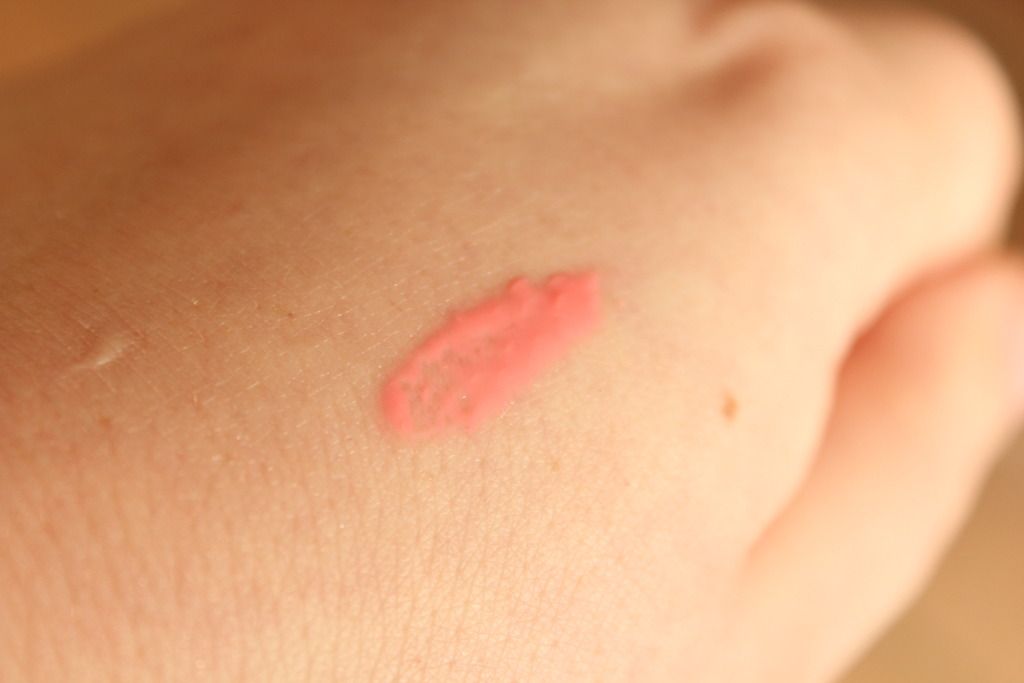 Catrice Shine Appeal Fluid Lipstick in 040 Pink Macaron
I was so excited, when I found that Catrice brought a Liquid Lipstick on the market and didn't even think about it before I bought it. Because of that, I was a bit disappointed at first. I didn't read the full name and was foolish enough to think the swatch on the back of my hand just wasn't dry yet. Somehow, the "Shine Appeal" in the name didn't ring a bell to me. It's actually a lip gloss! But regardless of not being what I have been waiting for in Drugstore, I really like the color. It's a beautiful pale pink color. The Fluid Lipstick isn't tacky on me and doesn't dry out my lips.
MAC Blush in Melba
I've had this Blush in my collection for a while and honestly forget about it and rediscover it all the time. This time, it was thanks to the Ofra Liquid Lipstick.
I wanted a peach blush to that lip color and instantly grabbed this blush. I love it and honestly don't know why I keep on forgetting about it.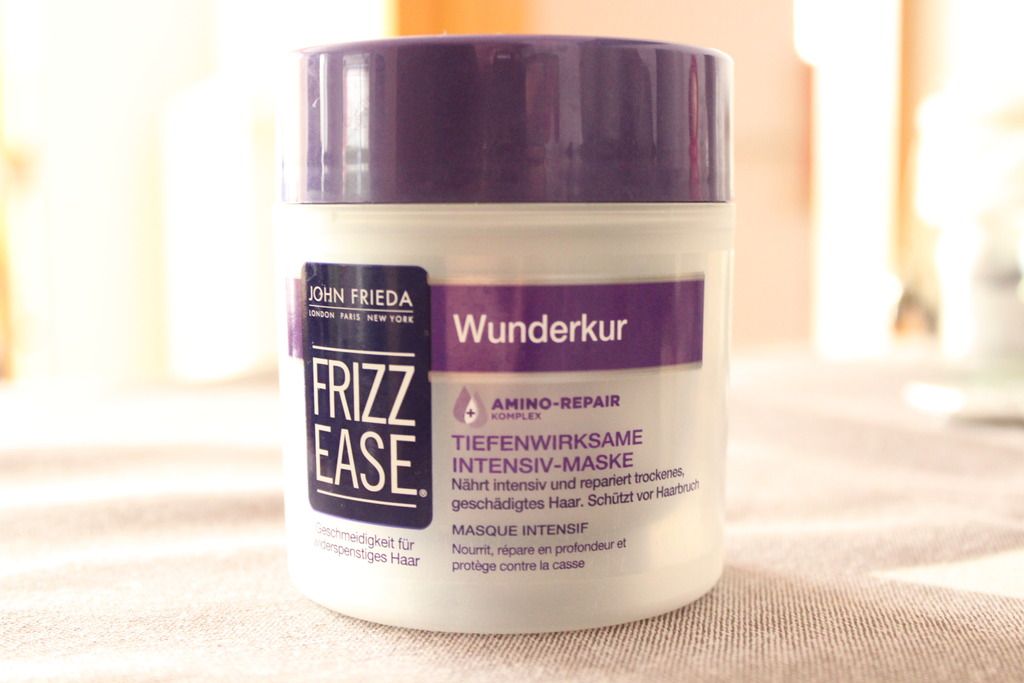 John Frieda Frizz-Ease Miracolous Recovery Intensive Masque
My sister is obsessed with this Hair Mask. Recently, I found my hair to be quite dry (maybe I should stop bleaching it) and damaged and was super unhappy with it. My sister persuaded me to buy this Hair Mask and try it. It makes my hair feel so soft, healthy looking and it smells incredible.
You can also listen to my favorite Songs of November here.
What are your favorite products? What have you been obsessed about?